Manage or own a commercial property? We are about to make your life a whole lot easier.
Starting with a clear and concise estimate, then a management staff that adheres to strict schedules, finishing with a team of trained and experienced technicians, we have been making it easy for commercial clients to keep their properties well maintained and in tip top shape for over 60 years. You can trust the professionals at ICON Window Cleaning.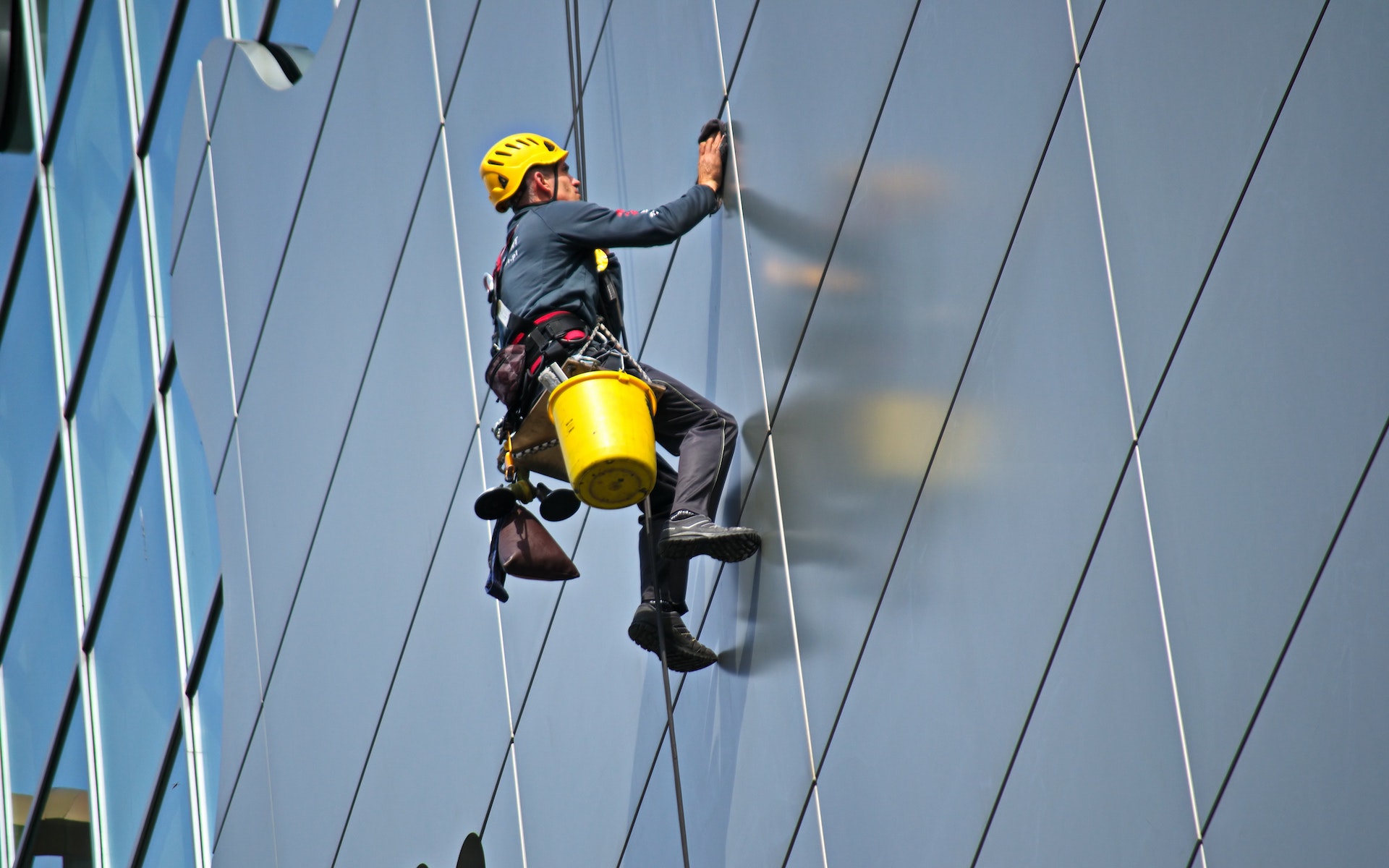 WINDOW CLEANING
Commercial window cleaning can be done by a number of businesses. So why choose ICON Window Cleaning? Because our experience and customer service training make us the best choice for any size client. We're the largest window cleaning company in Missouri and have 60 years of experience. We have the equipment and knowledge to make this a fast and easy process.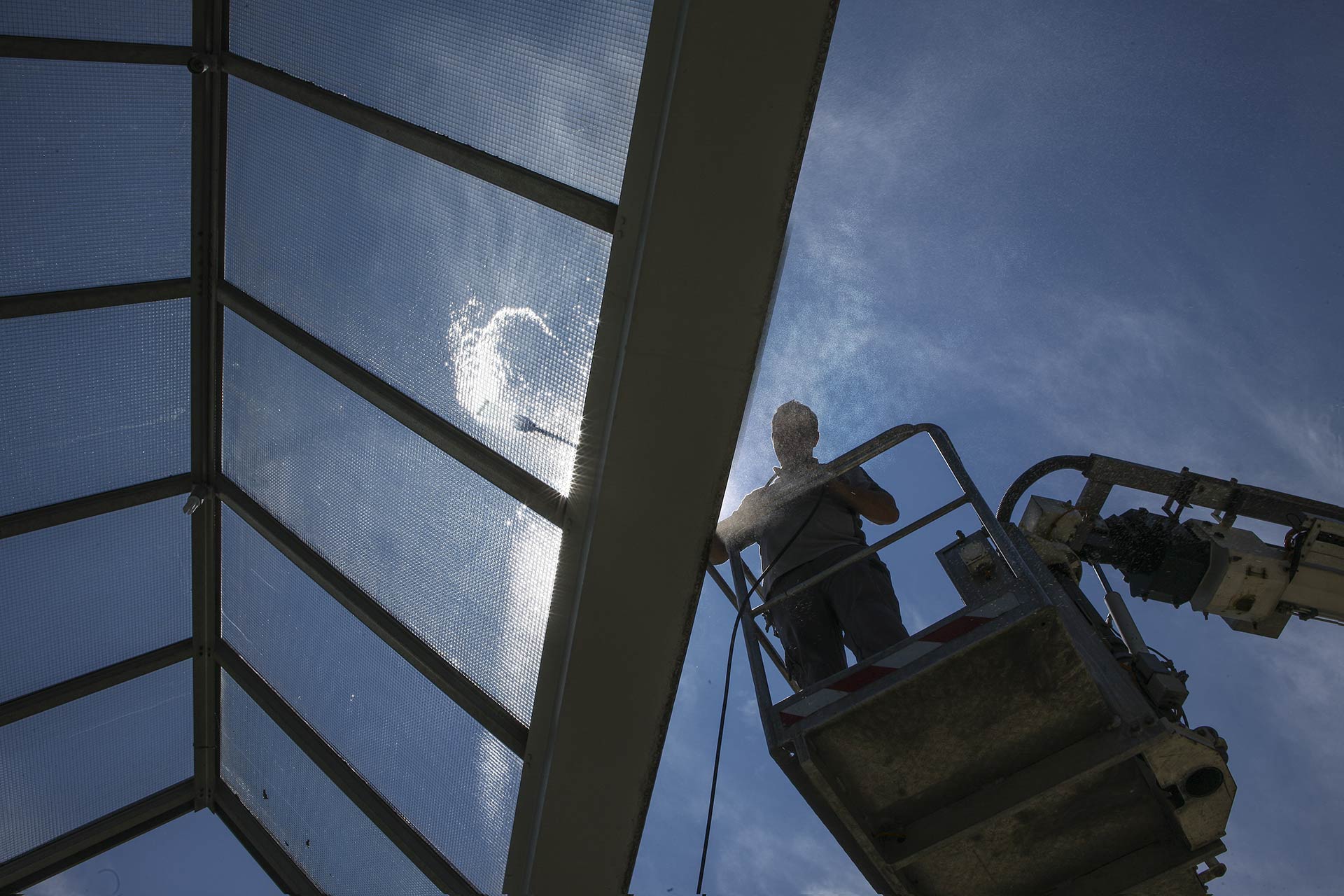 PRESSURE WASHING
We can tackle any sized pressure washing job. We use state of the art equipment to provide our clients with the highest quality professional service. From store front sidewalks and restaurant drive thrus to entire commercial buildings and parking garages. We've done it all.
ADDITIONAL SERVICES
We also provide construction clean-up, fleet washing, window caulking, awning cleaning & sealing, high dusting & cleaning, glass restoration & stain removal.